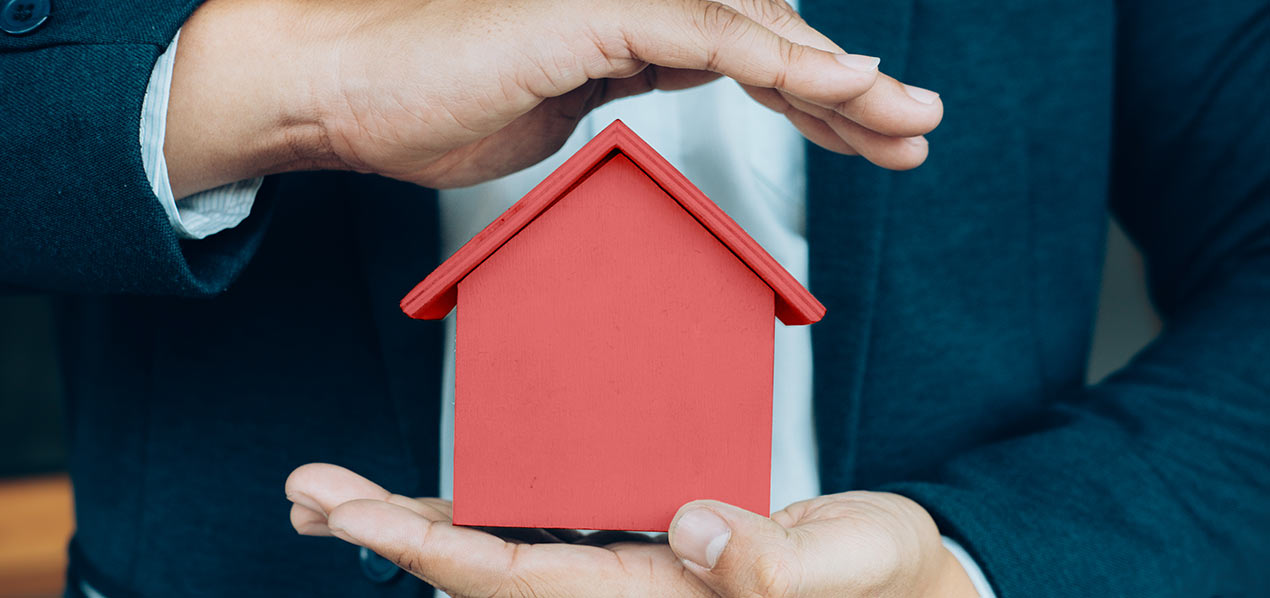 Insurance
Almajd Law Firm believes that Insurance is not only important for individuals and private life. Insurance is also crucial for other areas such as contracting, financing etc., our firm offers services but not limited to the following:
Decrease the effect of potential risks that might occur as a result of any unplanned issues.
Provide legal advice concerning insurance and reinsurance.
We analyze and arrange insurance agreements on various mat ters and make sure to include proper insurance clauses to protect parties.
We provide the legal advice required during raising insurance claims and handle the litigation process following it if any.