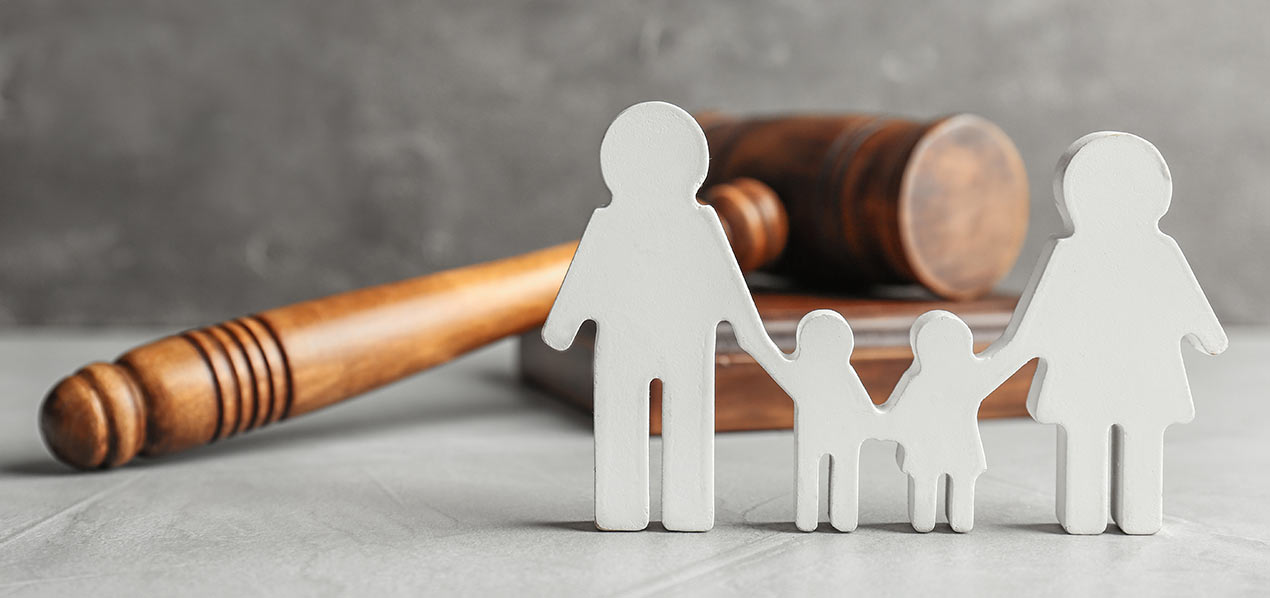 Family Matters
In this constantly changing times statistics have proven that family cases rates have highly increased.The Qatari Family Law as a result provides protection in regard to the various rights of individuals in society. We are capable of providing various services in this field such as:
Spousal Maintenance.
Inheritance Cases.
Divorce cases.
Guardianship and Trusteeship.