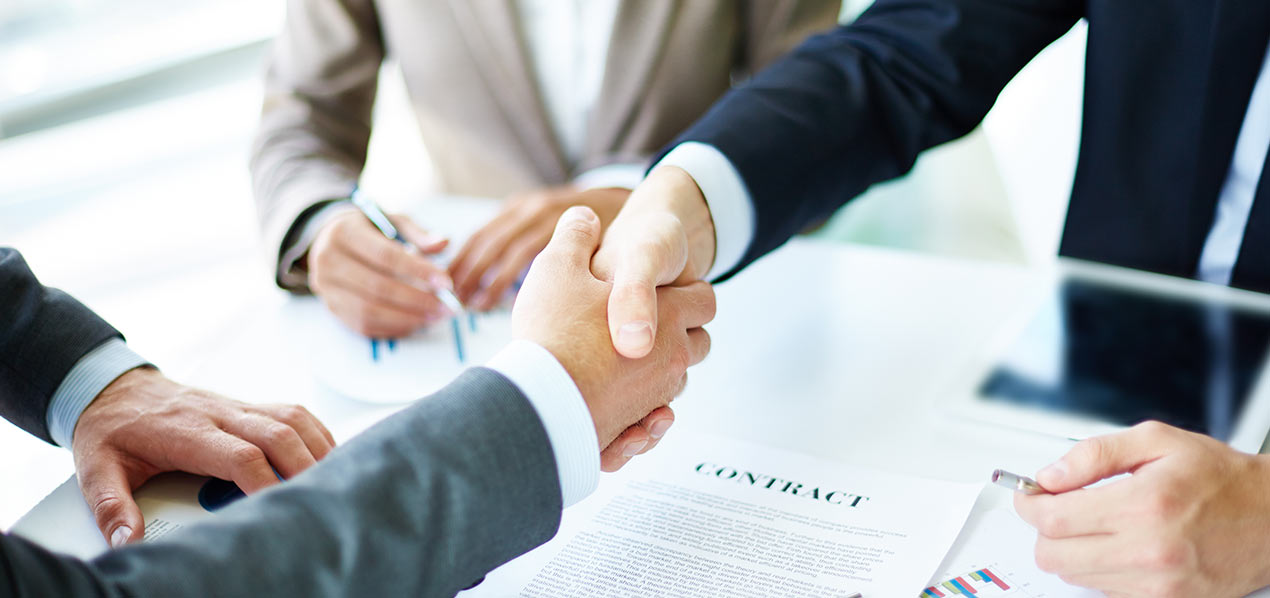 Employment
Qatar was expected to have 2.5 million foreign workers in 2020 in many sectors to help in the development of the country and achievement of Qatar's 2030 vision. Labor Law is the foundation of a successful, mutual respecting relationship between the employer and the employees. Due to the importance of this relationship, we provide the following services with limitation:
Legal advice and consultation to both Employers and Employees regarding their rights and obligations.
Drafting, reviewing contracts and agreements.
Drafting a proper Employee Policy that suits the employer's needs that does not conflict with the applicable laws and regulations in Qatar and QFC if required.
Labor and Employment Litigation for both public and private sectors.