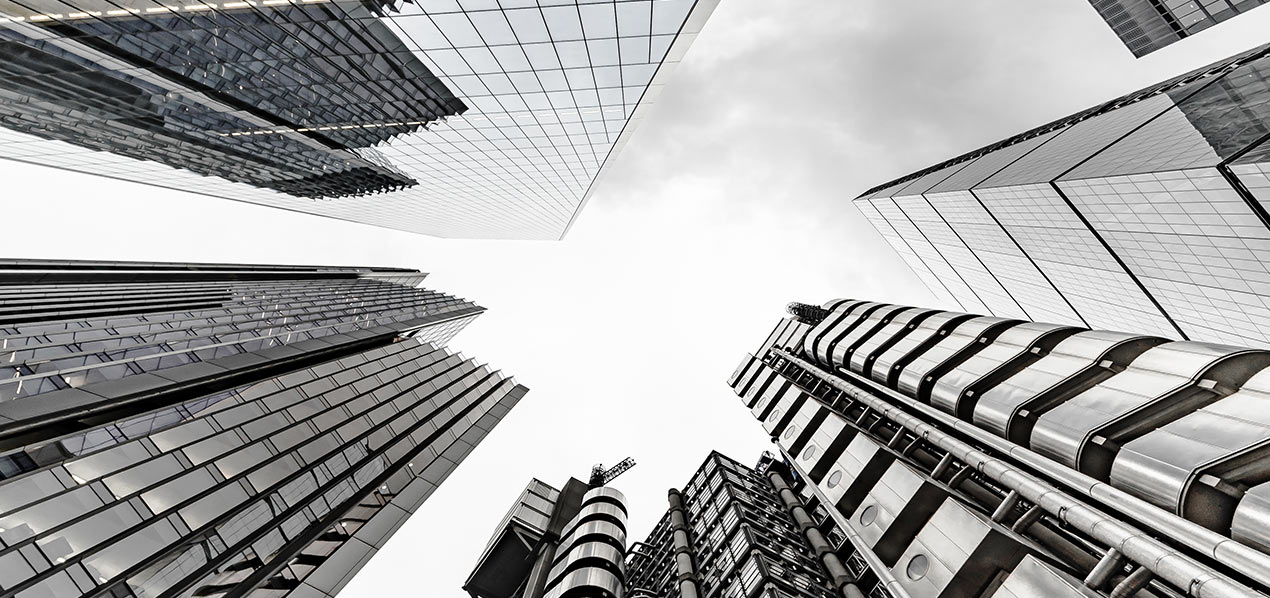 Construction and Projects
The Projects and Construction fields are considered one of the most active sectors in Qatar as a result of 2022 World Cup being hosted in Qatar. As a Firm we can assure our clients that we are constantly updated regarding the changes if any to this field. Our services that we can provide includes but not limited to the following:
Drafting and reviewing various types of contracts to insure the legality and the protection of our clients from any potential disputes or risks.
We are also capable of providing consultations when needed to advice our clients on legal matters in relation to this field.
Drafting Notice Letters in connection to disputes in a timelier manner and to avoid escalating matters to the Courts if possible.