Our Story
In the years of our expertise, we have worked on numerous cases and services in but not limited to the following areas Construction issues, Company disputes, Criminal cases, etc. In Almajd we have a multinational team that is capable on working on numerous matters i.e., Litigation, Arbitration, Legal Drafting, contracts etc. in local and international matters. In Almajd we are eager to always be updated in the most recent technologies and systems that help improve law firms in Qatar. We are capable as a result of the firm's expertise and use of technologies to serve our clients in the best possible way.
We also have the ability to contribute to the advancement of the legal profession in the State of Qatar, in line with the best international standards to achieve Qatar's vision 2030 under the wise leadership of His Highness Sheikh Tamim bin Hamad Al Thani, the Emir of the State of Qatar.
Our Mission
"Our mission is to succeed in every way possible locally and internationally, not only within the firm, but also to provide the best service for its clients to ensure successful long-term relationships with them, and to make sure that they are also capable provided with our services to become prosperous."
Our Service
Almajd Law Firm is capable of practicing law in various areas such as Civil law, Criminal Law, Corporate, Finance laws and regulations. As a firm we strongly believe that Civil law is considered a very important sector of law, as it paved the way for other private laws and regulations to be implemented.
Learn More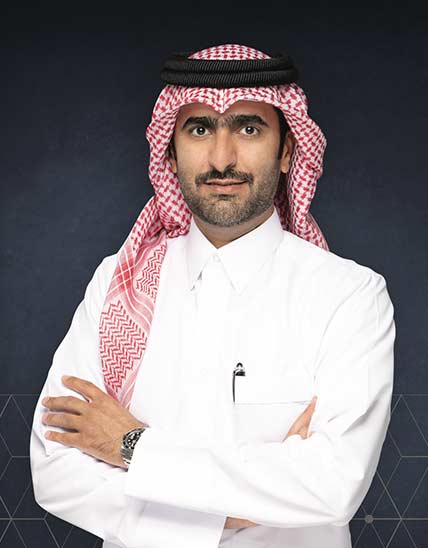 Mohammed bin Lahdan Al Muhannadi
Chairman
Throughout the world, majestic structures stand as legacies to history's greatest empires and civilizations, the temples of Ancient Greece, the Great Wall of China, the pyramids of Ancient Egypt. All of the world's greatest structures rest on a solid foundation. And the integrity of every foundation depends on its four cornerstones. Law firms, like build- ings, must have a solid foundation.